At OpenMove we think that people should be free to move.
We also believe that mobility should be sustainable.
This is a challenge to be addressed in a MaaS perspective.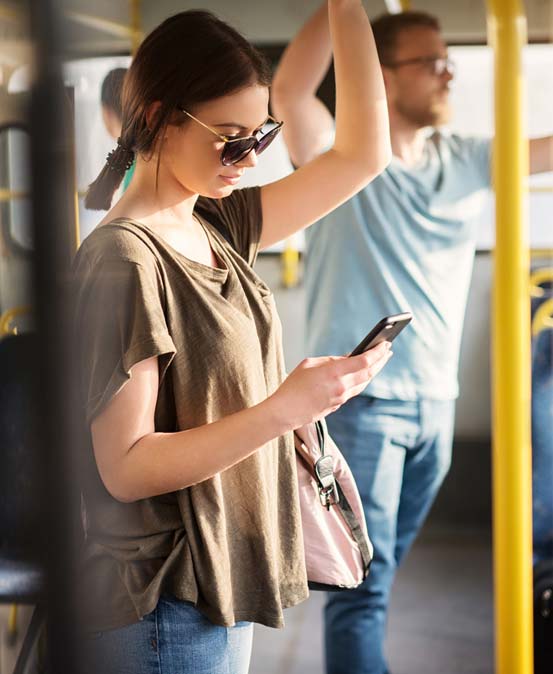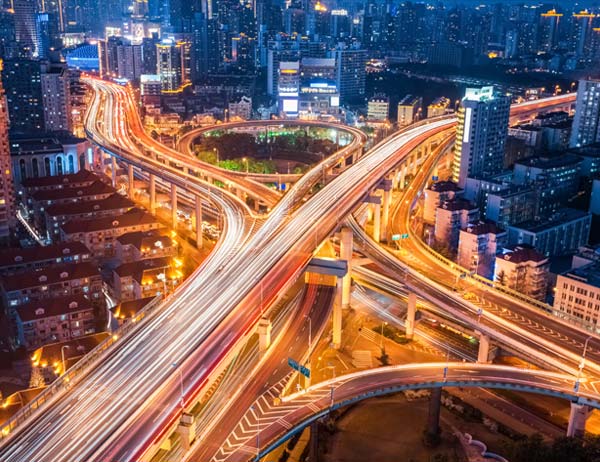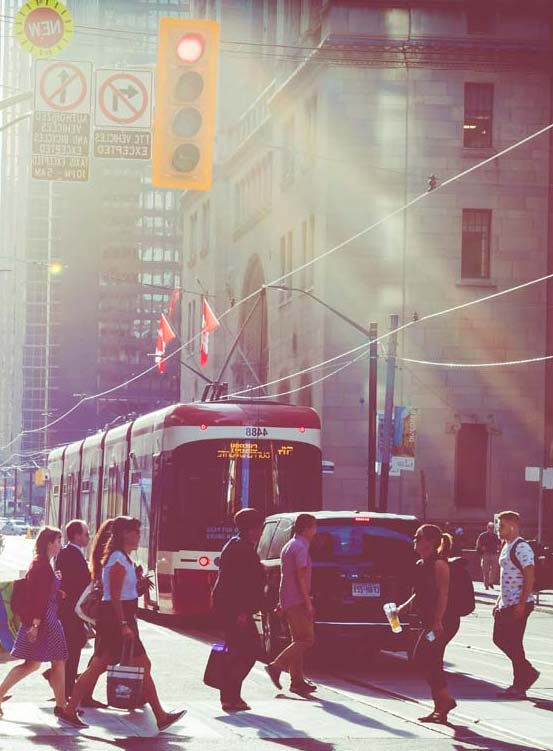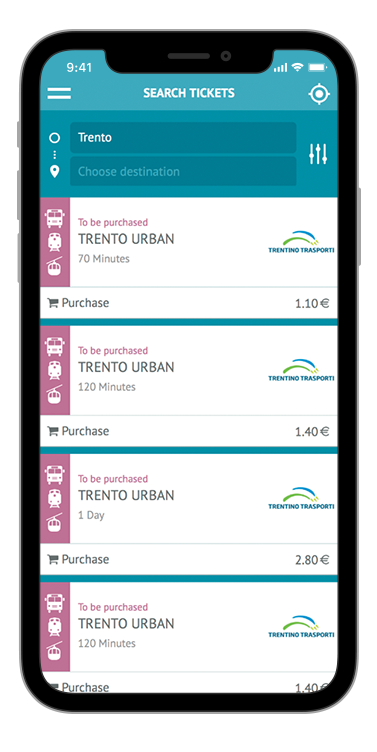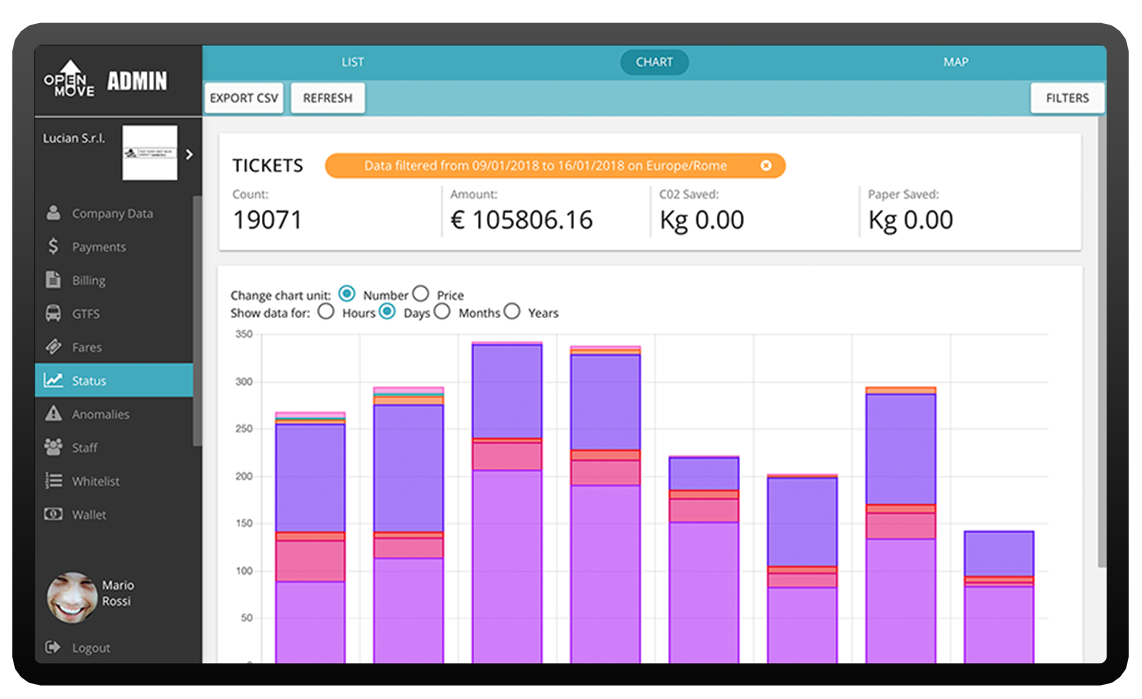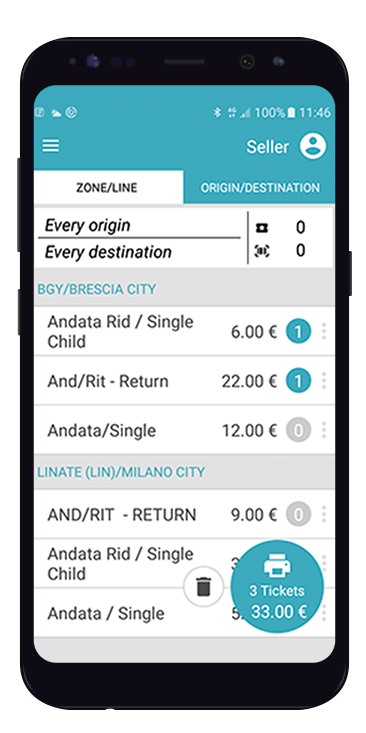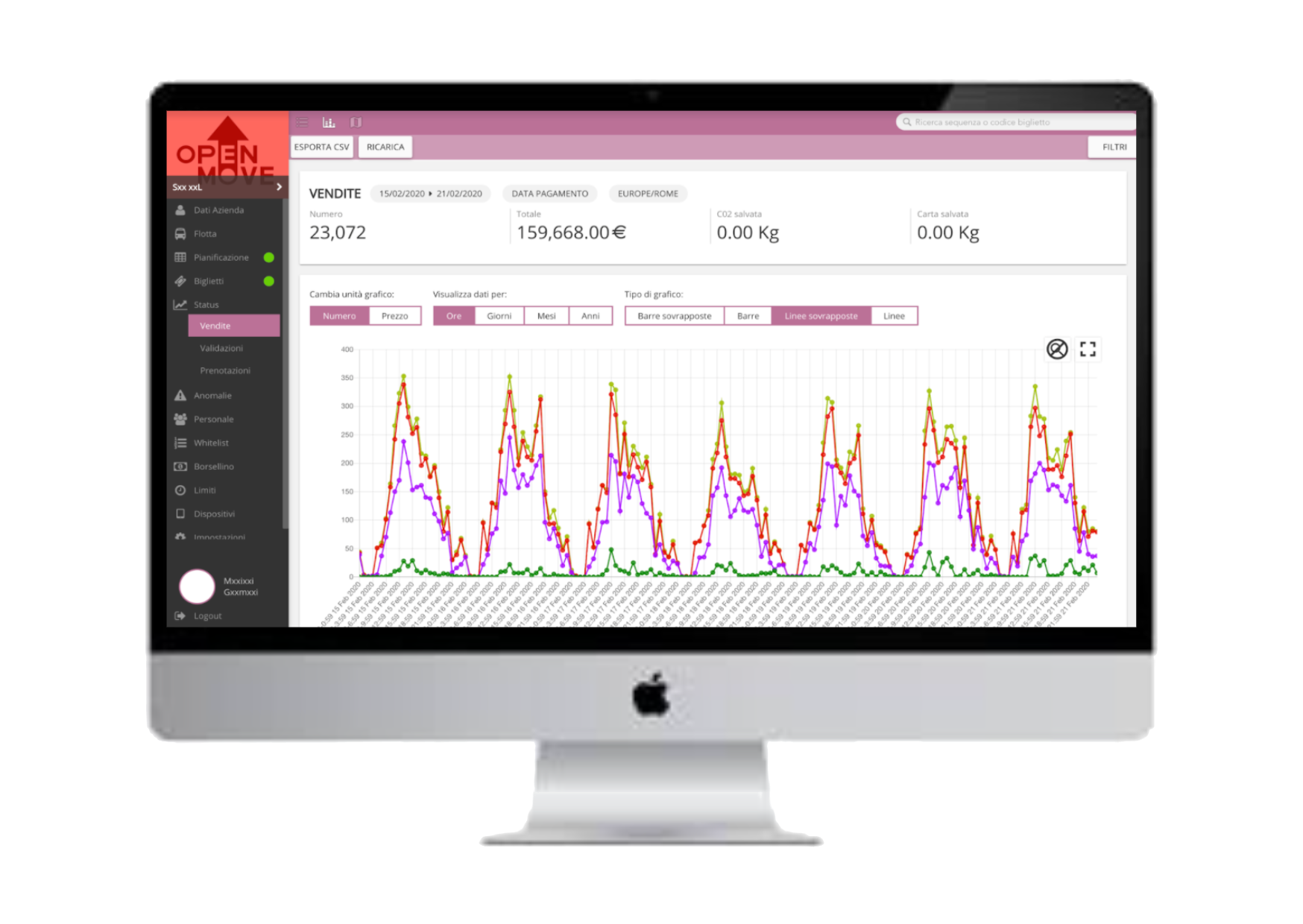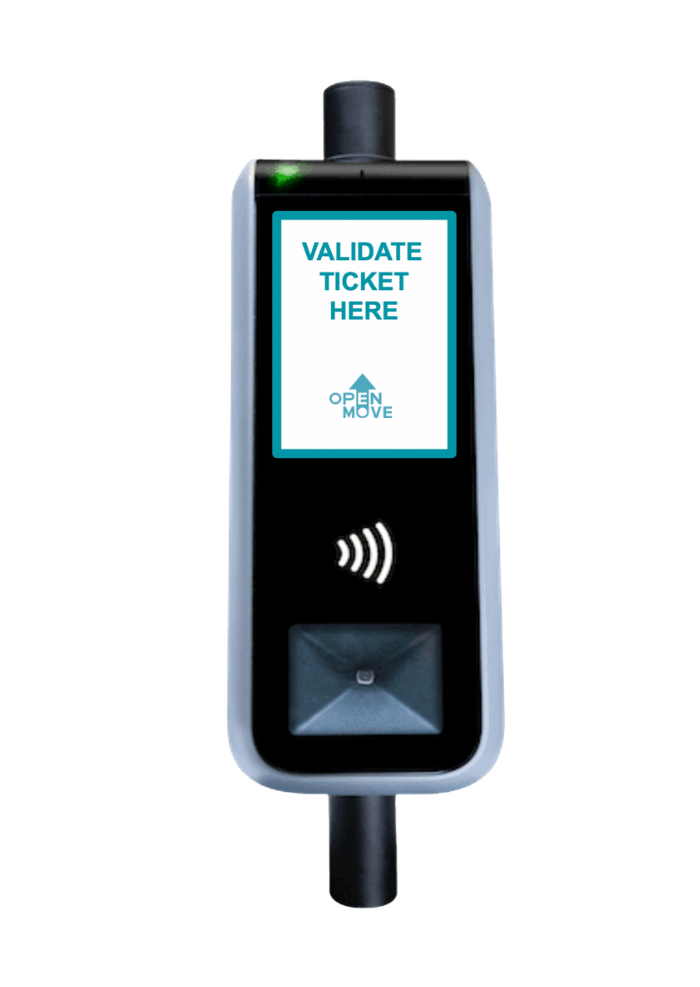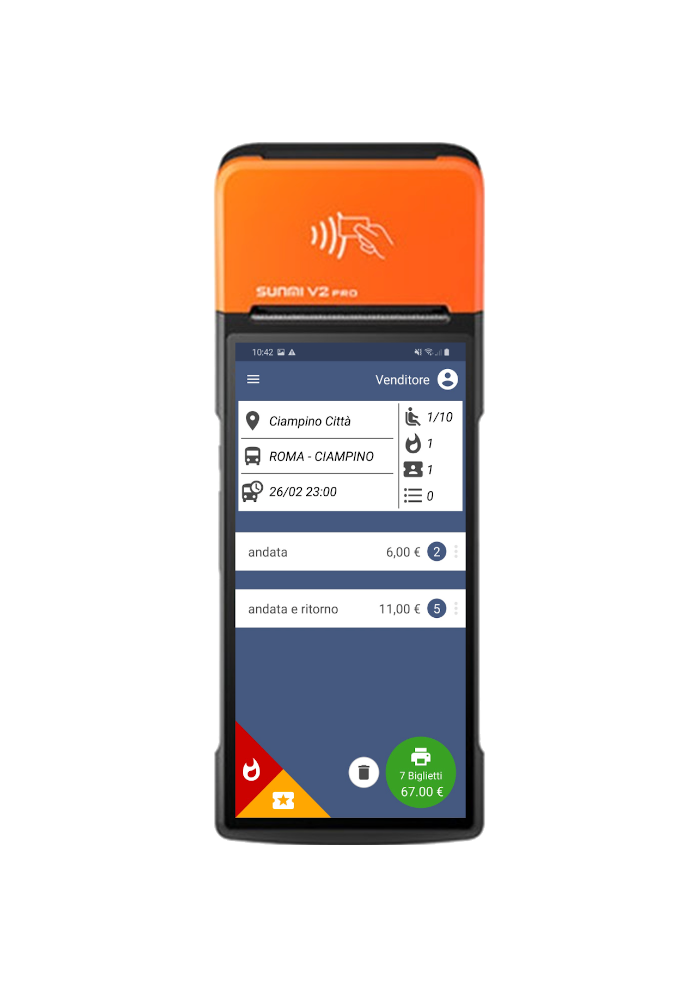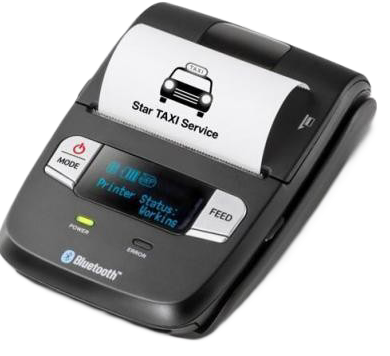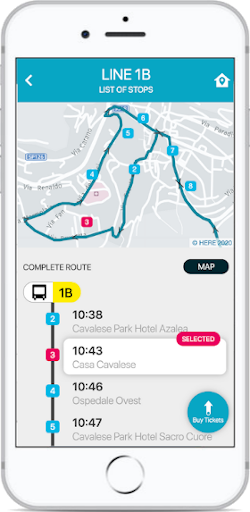 Mobility needs to be frictionless, more interconnected and more sustainable. OpenMove Suite was created to enable MaaS and allow for a more organic and holistic mobility. Passenger information and ticketing are the cornerstones of a complete SaaS product with 24/7 technical assistance.
Discover more
OpenMove has a very vertical focus on smart mobility and is able to tackle the different scenarios of mobility in order to propose complete solutions.